June 9, 2021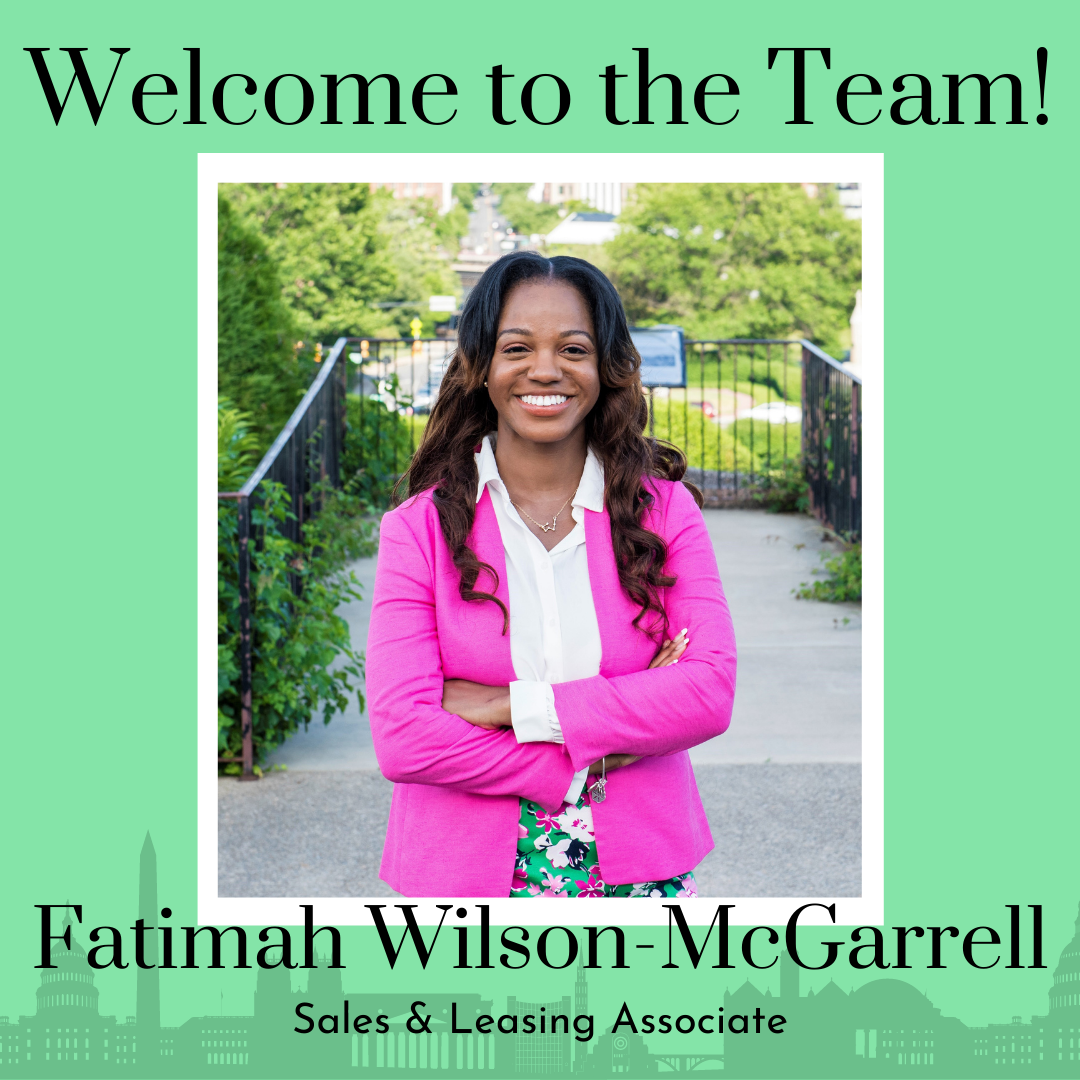 Tartan Properties Welcomes Fatimah Wilson-McGarrell
Tartan Properties Commercial is excited to welcome Fatimah Wilson-McGarrell to the Tartan team as the newest Sales & Leasing Associate.
Fatimah comes to Tartan after two years at Capital One in the Enterprise Data & Machine Learning Division, as a financial analyst.  She started her commercial real estate career as an asset management at JLL, one of the nation's largest commercial real estate services companies.  Originally from Philadelphia, she now resides in Morningside, MD having come to the Washington D.C. area, to attend The George Washington University.
Fatimah's enthusiasm to help business owners is unmatched, and she values relationships over transactions, whether it is a small business getting started or an established business looking to expand.  Her focus will be representing small and mid-sized office tenants to lease and purchase commercial space throughout Northern, VA.  She is a passionate advocate for her clients in helping them execute the real estate needs of their business.
"We are thrilled Fatimah has chosen Tartan.  She will have an immediate impact with our existing clients while also working to grow new business relationships," says Mike Porterfield, Principal Broker at Tartan Properties. Director of Marketing Amanda Keiser says she is excited to welcome Fatimah to Tartan Properties and is excited to watch her grow.
«
Previous
Next
»