July 1, 2017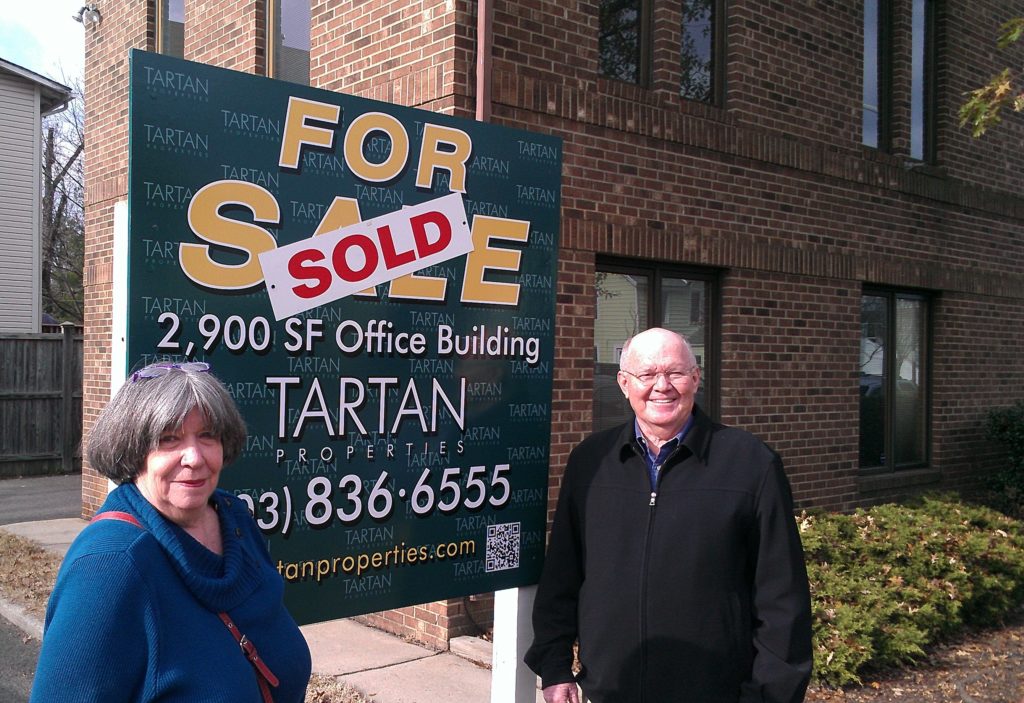 Best Advisors Give "Tough Love"
July 2017 – Nobody likes to be the bearer of bad news and certainly we are no different.  But the good thing for our clients is that we are willing to give "tough love" when it's necessary.  In the realm of commercial real estate, that tough love can sound like this:
     "Sure, we can list your property. But, you should be prepared for a nine- to twelve-month marketing period until it sells or leases."
     "We can list your property for the amount you want, but it will likely take several months longer or might never sell at that price."
     "We encourage you to make these particular improvements to your property before putting it on the market. But, if you want to sell "as-is," it will have to list at a lower price."
Have you been given such news?
If you have, that means a broker was willing to tell you the truth and risk the consequences. You couldn't have hired them, or if you already hired them, that you will leave them for another broker. You could have found a broker who is willing to tell you what you want to hear.
Tough Love is Beneficial for You
We regularly make presentations to business owners or the board of directors of local organizations about their properties and their prospects on the market. Quite often our market update or competitive market analysis of their property is met with long faces or disapproving looks. This happens when they learn their part of the commercial real estate market is not like the local white-hot residential market.
Tartan Properties Commercial closed many, many deals in our 40+ years of practice. We like taking on all kinds of assignments—big and small, the unusual, and certainly the challenging.  And we like closing deals as efficiently and profitably for you as is possible.  Getting our clients to a successful conclusion often necessitates giving uncomfortable reality checks on the value of their property and changing market conditions.
What we don't want to do, is take our clients on a wild ride by playing on their hopes and ungrounded expectations.  We don't want you to limp into the settlement table in a frustrated, bedraggled state.  If we're clear-eyed about your property, and strategic about how to position it in the market on price, target users or buyers, and best methods to find them—you will know we are working strategically with you to get the job done well.
Selling commercial real estate and serving "tough love" in Northern Virginia since 1973!
«
Previous
Next
»