February 9, 2021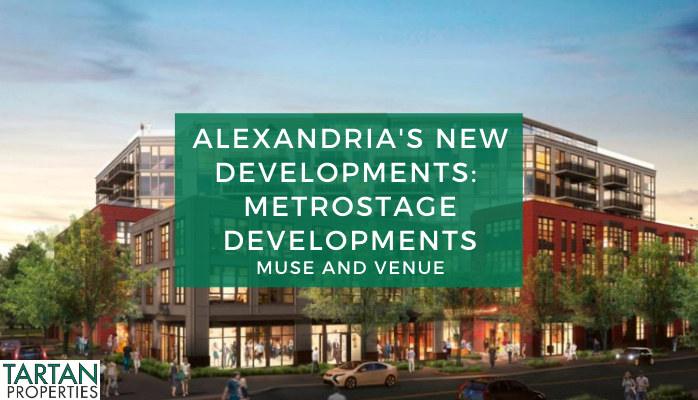 New Developments in Alexandria: MetroStage Developments
In our continuing series looking at new development projects in Alexandria, we're looking at two development projects in Old Town North; the former site of MetroStage, and the new site of MetroStage.
MetroStage Redevelopments:
The two new redevelopments centered around relocation of MetroStage will be instrumental in the redevelopment and rebranding of the Old Town North neighborhood. The former site of MetroStage at 1201 N. Royal St. will be redeveloped in an arts-focused multifamily property. The two tower property will house 73 condominiums, an enclosed bridge connecting the two towers, a landscaped seating area to showcase art, Alexandria's Art League, fitness center, lobby, and library. The project, named Muse Condominiums, is expected to be completed in Q3 2021, with condos going on the market September 2021.
The second property at 901 N. Royal St. is where MetroStage will be relocated to. The property, once the Crowe Plaza Hotel, will now be home to Venue, a luxury condominium building. With 163 units, a fitness center, a rooftop deck, the property will bring many new residents to an area of Old Town that was once mostly commercial. MetroStage will anchor the ground floor. Units expected to go on market early 2021. Carr Properties is the developer on both properties.
Muse Condominiums:
Venue Luxury Condominiums: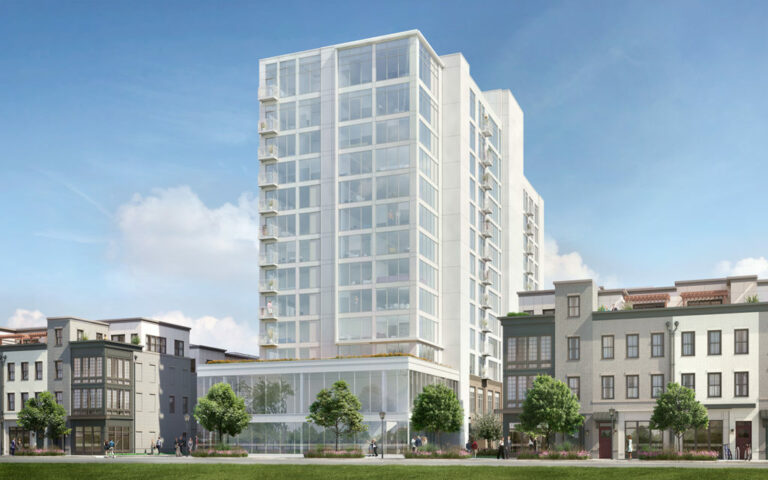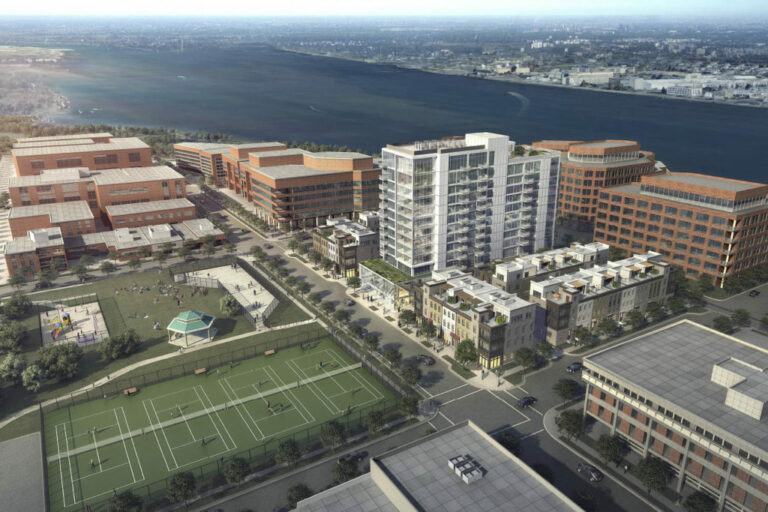 For More Information:
«
Previous
Next
»