January 20, 2021
2021 Real Estate Predictions
2020 is behind us and we are happy to see it go! Between the COVID-19 Global Pandemic that shut down businesses, sent office workers home, and drove multiple markets to a stand still, and a political campaigning season and election that saw dramatic stock market changes, 2020 was a year to remember.  For people across the world, 2021 is a year for rebuilding, refocusing, and moving on.
To get an idea of what we can expect in terms of Real Estate in 2021, we asked some of our colleagues and friends for their predictions for the year!
Mike Porterfield | Tartan Properties Commercial
The future of the office market in 2021 is directly tied to defeating Covid-19 and office workers feeling safe to return to the workplace.  Now that we have the technology to work from home and employers have the confidence that their teams can be productive, the questions become, who needs to come back and who wants to come back to the office?  I do think most people want to return to work in their office but I think there is some percentage that will never come back because like they like working remotely and it untethers workers in all new ways.  This will allow companies to save significant amounts of money by leasing less space.  I think in the near term office tenants will continue to make short term decisions while they track the success of the vaccine roll out.  But those tenants that have clarity on their post-Covid plan will lock in deals to take advantage of the tenant favorable pricing. Time will tell if that portion of the office market ever comes back.  Stay tuned!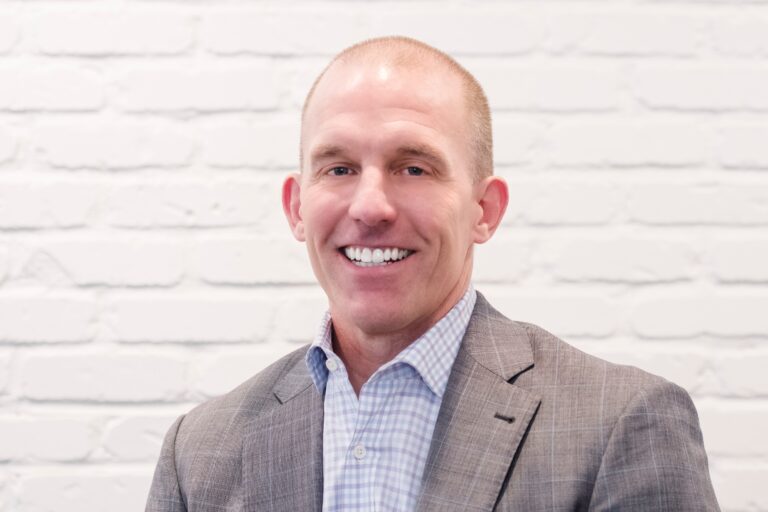 Rick Wanzer | The Rick Wanzer Real Estate Group
My prediction for the residential real estate market in the DMV area in 2021 is that the market will continue to thrive on both the buying and selling side, with pricing remaining strong in the near term.  Even though interest rates remain at historic levels, the uncertainty of prolonged high unemployment numbers looms in the background should give us concern on the markets sustainability.  I am anticipating the usual turnover with the change of administrations on Pennsylvania Avenue and it will be interesting to see how that balances out with the low supply of homes in the close in residential neighborhoods.  I also think families will continue entertaining more at home which could lead to them needing more space due to COVID-19 and trading up to larger homes.  On the national level it will be interesting to see how the Biden administration handles families that have fallen behind on their mortgages and rent.  Prayerfully we won't see another situation like what happened in 2008-2009 leading to massive foreclosures and evictions.
Christina Minrup | Alexandria Economic Development Partnership
Over the next year, AEDP foresees a strong focus on flexibility, demanded by both employees and companies. Companies will look for smaller office space requirements or satellite (non-city) locations, with flexible office footprints in desirable locations as a key element to attract and retain talent.  A more widespread use of coworking facilities will continue to grow as well as flexible lease contracts that allow companies to expand and contact with shorter lease terms. This increased flexibility is likely to lead to a flight to quality over quantity and a move towards a flexible work schedule which will include over half of the working population continuing to telework.  New building development demands will include healthy building amenities and more space designed for collaborative work, as well as formal and informal meetings with colleagues.
Abby Davids | Abby Davids Real Estate Consulting
In the retail sector, it's hard to overstate the impact of Covid, which will continue to shape the sector in the first half of 2021 or until the virus is better under control. One of the challenges that keeps me up at night is continued gridlock between landlords and tenants over what constitutes "market rent," and how long it will take for customer traffic to rebound to 2019 levels. Consumers' growing reliance on e-commerce for daily needs is another challenge retailers continue to grapple with; we've seen many smaller retailers get creative with options like delivery and curbside pickup – but I expect to see growing pains, as these initiatives require major adjustments to staffing, logistics and budgeting. On the positive side, all of our forced isolation has created pent-up demand for in-person retail experiences as soon as we can safely have them, as well as a desire for more "conscious consumption," supporting local, minority-owned and ethical businesses in light of 2020's larger social justice movements. And, some of the innovations retailers have been forced to implement – like allowing customers to use their phones to place their orders directly into a restaurant's POS system and pay the check – will be winners even after the pandemic.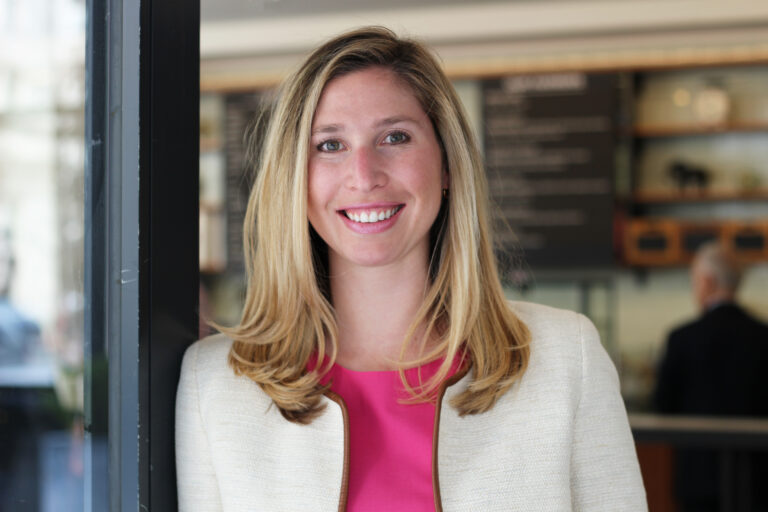 Thank you to everyone who contributed, click below to learn more:
To read our predictions for 2020, click below:
«
Previous
Next
»