February 19, 2021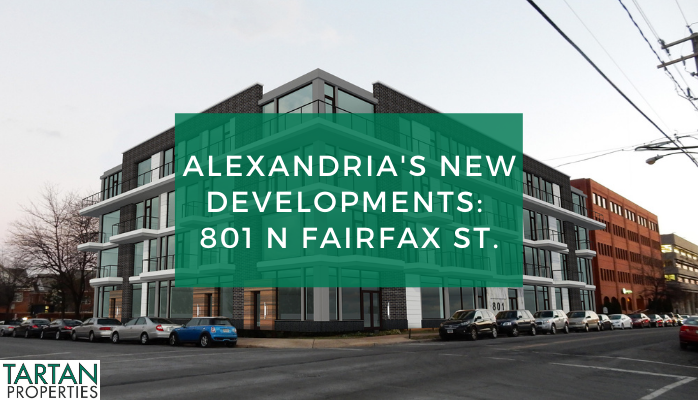 New Developments in Alexandria: 801 N Fairfax St.
The most recently announced development project is the redevelopment of 801 North Fairfax Street in Old Town North. While it's still early in the project schedule, here's all we know so far.
801 N. Fairfax St.:
Local Developers Abramson Properties acquired on January 18, 2021, the office property at 801 N. Fairfax St. The 65,971 SF was purchased for $13.12 million. Abramson plans to convert the mostly vacant four story office building into 54 units of condominiums. Built in 1971, the property, also known as Waterfront I, has amazing views of the Potomac River Waterfront, and will contribute to the newly redeveloped Old Town North neighborhood.  Known by long time residents of Alexandria as the office building that was home to AAA and the Alexandria Chamber of Commerce for many years, will bring a wildly new look to this much overlooked corner of the city.
Other Developments:
«
Previous
Next
»